Proanex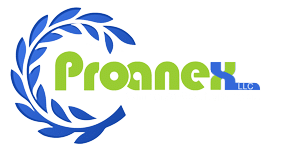 Pressurewashing Deck, Driveway & House, Cement in Jackson, Mississippi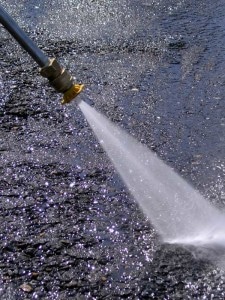 Pressure washing is one of the fastest, most cost effective ways you can improve the appearance of your commercial property, and Proanex is happy to provide this image-altering service to you. Virtually any type of building siding, outdoor walkways, parking lots, drive through areas, or other outdoor areas can be safely—and dramatically—improved with this simple but powerful washing technique.
The value of the pressure washing services that Proanex can provide for your commercial facilities extends beyond appearances. This high level of cleaning can also save you time and money by eliminating the bacteria and other contaminates that can build up over time and lead to rot and decay. Knocking out those potentially harmful dangers on a regular basis through consistent pressure washes can keep your property safe as well as beautiful for the long term.
Best Pressure Washing Service in Jackson, Mississippi
Proanex has invested in top-of-the-line pressure washing equipment to meet your pressure washing needs. Please know, however, that we do not rely only on the performance of our high end equipment to achieve the high quality results that we are known for. Our team of professional cleaning technicians are highly trained and committed to going above and beyond to meet the needs of clients. When we step onto your commercial property, your goals become our goals. Let us show you the added value that we can provide your business with our pressure washing services.
Recommended Reading: